professional certifications
March 10, 2014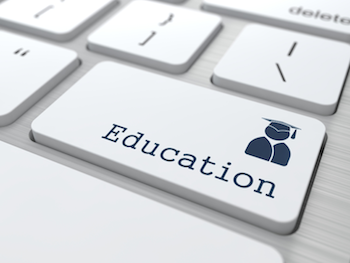 CEBS stands for Certified Employee Benefits Specialist. It is a prestigious designation, partly because of its association with The Wharton School of the University of Pennsylvania. Adding to its distinguished status is the difficulty in obtaining it. To get the certification you have to pass eight (8) exams covering a variety of topics, including employee benefits, compensation, finance and economics.


According to the CEBS website just over 13,000 people obtained the CEBS certification in its nearly 40 years of existence. That's not much. Which got me thinking recently,
why did I invest the time and money getting the CEBS certification
? Should I have put the nearly $5,000 I spent in my IRA? For me the answer to that question is "yes". And for employee benefits professionals like me l would suggest they save their time and money.


Why I Say
"
No
"
to CEBS


The problem with the CEBS certification is the usage of the words "employee benefits". A better name would be the
Certified Financial and Insurance Benefits Specialist or CFIBS
.
Continue Reading...