Life Events - Benefit Plan Changes Toolkit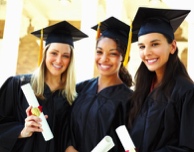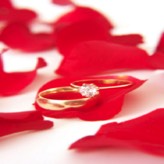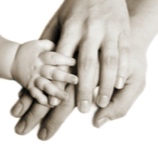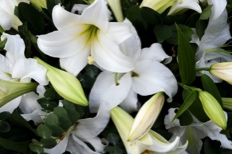 Throughout your work life
you will experience many life events, some happy and some very difficult, that will require a change in your health insurance and other insurance benefits. When these life events occur and based on the type of event, you will need to work with your Human Resources (HR) department or insurer to make any desired or required benefit plan changes. For some benefit plan changes, you will have a limited period in which to request the change (usually within 30 to 60 days of the day of the event). Also, some life event changes require you to provide documentation that the event occurred before you can make any changes to your benefits.


Make a point to know in advance what documentation is required and the deadline for requesting a change to your benefits due to a qualified life event.
"Change in Status" Life Events Include (but are not limited to):

Legal marital status changes, such as marriage, divorce, separation, or the death of a spouse

A change in the number of dependents such as birth, death or adoption

Changes in employment status for you, your spouse or domestic partner (if eligible for coverage), or your dependents

A dependent becoming eligible or ceasing to be eligible for coverage due to age, student status, or any similar circumstance

A change in the residence of the participant, or the participant's spouse or dependent

Below is a list of common life events that may require a change in benefit elections. Click the event (e.g., "Marriage") to see a list of possible benefit changes. Your employer/insurer can provide you with the appropriate list of change in status/life events...