December 01, 2015,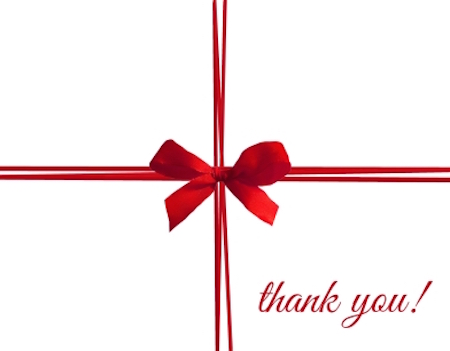 It's not enough that health insurance cost so much, insurers have to remind us of this during the Christmas holiday season. It's like they are fiendishly saying, "
add
this
to your holiday shopping list." Secret Santa Gift - $150. Gift for mom - $250. Gift for significant other - $500. Gift for my health (insurance) - $9,500!

I say, if health insurance open enrollment has to occur this time of the year, health plans should be on sale
. And, no, not sale as in we are now selling high-priced health plans, but sale as in, discounts for everyone. Not just discounts for the poor (although I'm totally for that) and the employer-sponsored, but health insurance discounts for everyone. And if someone says, there are health insurance discount sales available if you shop wisely and focus on overall costs and not just premiums, I'm putting them on a separate list.

The idea that people who are not eligible for government subsidies to pay for health insurance can afford it if they only shopped wisely, is false. It's a total cop out by reformers. And where did this idea come from anyway? Just because someone in Washington, no matter how brilliant they may be, decided that the cutoff for individual subsidies was a certain amount does not mean that everyone else can comfortably afford health insurance. They can't.
Continue Reading...