October 06, 2015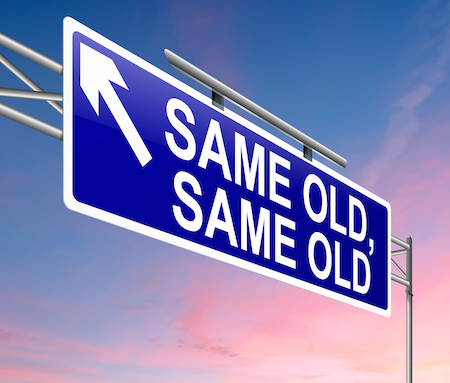 These days nearly every Human Resource department has a wellness function. Larger firms often employ full-time staff to run the program. However, for most midsize or smaller firms it's a Benefits pro or HR generalist side gig. It is these folks who are responsible for coordinating wellness testing and related events. And right now is their busiest time of year--the "Opening Act" so to speak for the annual benefits open enrollment period.


I don't envy these folks. Workplace wellness is not an enjoyable gig. Employees hate the intrusiveness of the program and employers; well they just use it as an excuse to look like they are trying to keep health care costs down. Just ask any "Wellness Coordinator" what their biggest gripe is and trust me it won't be about lack of employee engagement. The biggest gripe these folks have is the constant pressure to keep the numbers up. And not the numbers you think.

How many employees received flu shots?

How many employees received biometric screenings?

How many employees attended this quarter's wellness lunch and learn session?
You see comparing last year's wellness events' attendance to the current years' is often the only program metric the HR dept. tracks. It's their way of justifying the wellness program to management. Because wellness program events are voluntary at most workplaces, it's hard to keep people coming back year after year. But that is exactly what Human Resource department heads expect their low- to mid-level Wellness Coordinators to do. Keep the numbers the same or higher… The fact that
research shows that regular screening is unnecessary and has a negative effect on both health and health insurance costs
is not an argument HR is willing to hear.
Continue Reading...