February 28, 2014,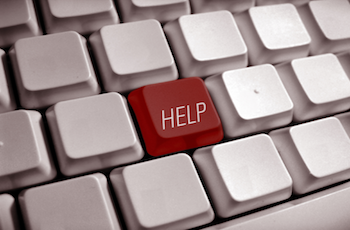 When I decided to create the BenefitsAll website and blog I never considered hiring a techie to build the site for me. I wanted to try to do it on my own. I've always been this way when it comes to using different computer applications. I was never afraid of messing something up by pushing this or that button. I always figured I could delete what I added or recreate what was previously there. Later I learned a safer way of messing around computer systems, but my desire to click never went away.
Now I am no tech expert, not by a long shot. I will ask for help when I need it. I did get some help with my website. But I never ask for help before I really need it. And you shouldn't either.
Must Know Technology
Some of the technology you use in employee benefits administration is universal, like word processing, spreadsheets, and email. And some benefits technology is unique to your workplace and job. This technology includes but is not limited to Human Resource Information Systems (HRIS), and insurer and third party administrator (TPA) systems.
Continue Reading...