September 08, 2015,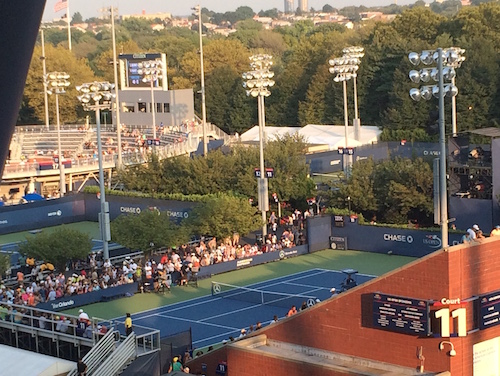 It's always interesting to read the survey results and headlines about just how much American workers hate the annual open enrollment season. Workers would rather go to the dentist or prepare their taxes than read confusing health insurance jargon and fill out forms. I doubt but for a few oddballs that either proclamation is true. However, the message about open enrollment is loud and clear—the typical open enrollment season is unwelcome by an overwhelming majority of workers. They want the end result—health insurance and other benefits coverage—without the process.

You see Americans find open enrollment as confusing as finding the section, row and seat number at Arthur Ashe stadium. The information seems so simple but for way too many people all those letters and numbers look like the Cyrillic alphabet. Even when the section and seat numbers are clearly marked on placards you see folks turning around in circles or trying to boot others out of their rightful seats. If they can't find a clearly marked Section 303, Row M, Seat 18, how are they going to understand a Section 125 cafeteria plan or Section 401(k) retirement savings plan?

And it is not that they can't understand the information or find the right seat, it's more that they don't have the patience to take a step back and think through what they need in a health plan or where they are in the stadium. They want to jump at the first thing they see that looks remotely like what they want, and they want to make choosing it easy peasy. Continue Reading...
September 23, 2014,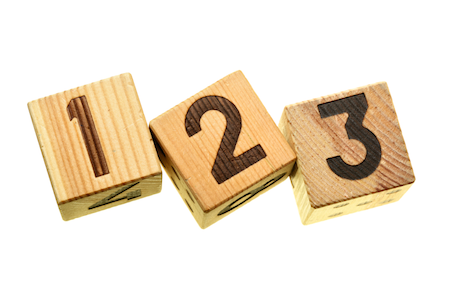 Human Resources departments often view the annual benefits open enrollment period as one of their biggest moments. Those responsible for administering the employee benefits program are rocks stars for two to six weeks. Each year they put out their clear as mud greatest hits of benefits options. And like all bad rock stars they think they gave it their all and that their gig was the bomb.

The reality is they have a lot of obstacles to overcome to just get their show on the road.


Three Open Enrollment Obstacles: Time, Cost, and Communication
Time
: Employees don't know this, but the open enrollment period starts with the insurance renewal process. This is when the top HR and benefits staff sits down with their medical plan insurance reps to agree on premiums and plan benefits. Ancillary plans like dental, vision and flexible spending accounts don't normally require face-to-face renewal meetings. These "negotiations" take place via email.

The renewal period typically occurs late in the plan year and employers have to compete for the attention of their insurance reps that are trying to service all of their employer clients at once. Additionally, both employers and insurers want to include as much of the current year's claims data in the renewal quote as possible. The more data included in the quote, the more valid and reliable the cost and premium projections. All of this waiting and back and forth negotiating limits the time HR has to prepare for and hold the open enrollment period.
Continue Reading...