January 18, 2015,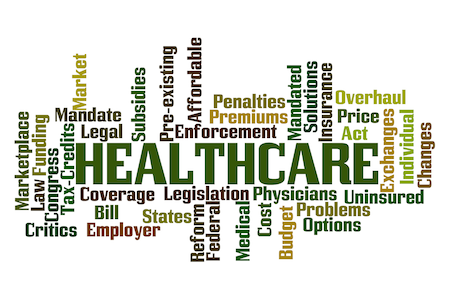 America's health care system is among the most muddled, expensive and unfair health care systems in the world. There is medical care rationing based on ability to pay. Medical care prices are set indiscriminately and are rarely available in advance of service. And some groups pay much less for much better health insurance than others.

Fixing such a complicated and costly system does not come easy or quick. So when I hear the criticisms about how the Affordable Care Act (aka Obamacare) got so much wrong, I question their motives. Does any sensible person honestly believe that any law could address all the issues that plague our health care system on the first try? No. People who hate Obamacare are either looking out for their own self-interest, hate government intervention even when warranted, or have an intense resentment for a certain person or persons.

Still, I never dismiss criticism of Obamacare outright. It needs improvement and even the most hateful opponents may have some ideas worth incorporating into the law. Or they may have ideas that make us grateful that Obamacare came first.


The 2017 Project - Health Care Reform Proposal


The 2017 Project's health care reform proposal is the conservative alternative to Obamacare. The entire
proposal
is on the 2017 Project website. The proposal has a three-legged strategy. The three (3) legs are:
Continue Reading...