March 02, 2015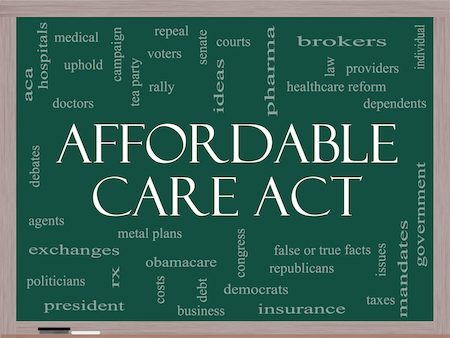 I'm a big fan of the Vox.com website. The writers at Vox are good at making a point and supporting it with relevant data. Another reason I like the site is because they write a lot about health care in America and abroad. They cover Obamacare better than all the major news outlets because they focus on informing readers and not the latest headlines. However, when Vox writers use the results of a poll to make a point, I kind of wish they didn't.

Polls ask simple questions without providing examples or definitions of the terminology it uses. So when Vox writer, Matthew Yglesias,
wrote an article
based on the results of a poll question in which nearly all of the respondents said that they did not receive a government subsidy to pay for health insurance, I was like, 'meh.' But because it came from Vox.com, I decided to look at all of the results from
The Economist/YouGov poll
referenced in the article.

Now, as an employee benefit professionals, I know that a lot of workers:

Can't conceptualize how pre-tax health and retirement benefits work, and

Don't know that subsidies can come in the form of tax savings
Continue Reading...