October 27, 2015
There are a lot of new and exciting health care information technology (IT) companies sprouting up. Most are taking advantage of the many opportunities made possible by the Affordable Care Act, aka Obamacare. These startups are using large amounts of anonymous data from Medicare, Medicaid and private insurance databases and their own sophisticated algorithms to make health insurance and health care easier to purchase and use.


This is all great stuff but health care has an even bigger problem that these data mining and analyzing geniuses can and should address. The problem is health care fraud—a multi-billion dollar a year problem. Technology firms should create algorithms to scan health care claims and financial data to identify and prevent fraud. This type of sophisticated response is needed because health care fraud perpetrators are usually insiders that are very good at crafting and hiding their schemes.

Unfortunately, creating health care fraud detection algorithms may be the easy part for the tech industry. The challenge for these firms is working with the health care industry usual suspects including medical providers, insurers, associations and government regulators.

The health care industry is a special kind of place with several factions fighting hard to protect their members' interests. There is also the issue of navigating a highly regulated industry and interacting with multiple government agencies. It's kind of like old school meets new school with old school having more money, a huge head start in regards to understanding the industry and its regulations and established relationships with government policymakers. But if the nation is serious about reducing health care fraud, it is going to need the help of big data analyzing IT firms.


Health Care Fraud Is A Huge Problem
Continue Reading...
September 02, 2014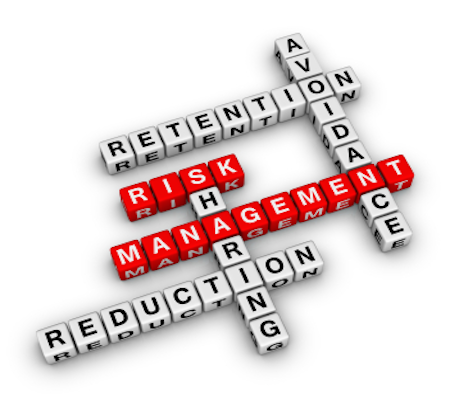 The federal government takes the privacy and protection of healthcare information very seriously. There are several laws to protect an individual's private medical information. Chief among them is the Health Insurance Portability and Accountability Act (HIPAA) Privacy, Security and Breach Notification Rules. These Rules control the use and disclosure of certain health information kept by insurers, employers, medical providers, third part administrators and other groups.

As a top employee benefit pro you are aware of these laws, but chances are you routinely violate them for several reasons.

You have a general but not specific understanding of the laws regulating the treatment of health care information

You don't have a Health Information Procedures Manual

You don't receive regular training or legal updates

You use internal IT systems that are not in full compliance with these laws

You don't request a signed release/authorization when assisting with an insurance claim issue

You leave private information out in the open for anyone to view

You don't lock up your files
Or maybe it is some other reason, like… You Talk Too Much Benefits Pro.


Continue Reading...