March 17, 2015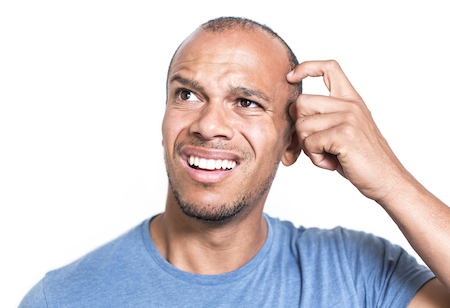 Last week Sylvia Burwell, U.S. Dept. of Health and Human Services Secretary, gave a speech at the American Health Insurance Plan's (AHIP) health policy conference. The speech was scheduled for half an hour. Secretary Burwell shared 2015 enrollment statistics and discussed future goals of her Department.

The primary focus of the Secretary's speech was to outline her Department's goals following the second Affordable Care Act (Obamacare) open enrollment. One of the goals she articulated is to work with the health insurance industry and other partners to increase Americans' understanding of health insurance and health care.
And I agree with Secretary Burwell that the focus needs to be on education—it should have been from the start. But I understand that getting people enrolled in a health plan and fixing the enrollment system had to come first.

I also understand why HHS is asking for help with this goal. Their "Coverage to Care" initiative is not likely to help too many people understand their health benefits, especially newbies. For example, the one to two minute, 11-part video series on topics such as:

understanding health plan terms,

finding a provider, and

making an appointment, etc.,
uses the same jargon and unintuitive concepts that already existed.
Continue Reading...