August 13, 2014,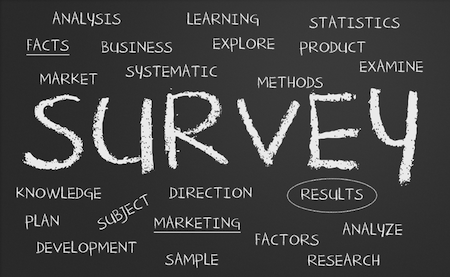 The best employee benefit pros know the importance of benchmarking their benefits program. The employee benefit pro who cannot answer questions and provide data affirming that the company's plans are on par or better than the industry, quickly loses credibility and maybe their jobs. Fortunately, there is a lot of reputable data out there for benefit pros to consult; unfortunately, too many rely on one source of data for all of their benchmarking needs.


Data Everywhere


Benchmarking is not the only use for employee benefit surveys. These surveys keep benefit pros in-the-know regarding industry trends and employee opinions about benefits they receive. However, counting on one survey to benchmark and track trends and opinions is not a good idea. To get all the benefits that survey data can provide benefit pros need to use several different surveys from several different sources.

There are many groups that conduct employee benefits surveys, including government, non-profit organizations, employee benefit consulting firms, TPAs and investment companies, professional associations and major health insurance companies.

Government
– Bureau of Labor Statistics (BLS), Office of Personnel Management

Non-profit Organizations
– Kaiser Family Foundation, Employee Benefit Research Institute

Consulting Firms
– Aon Hewitt, Mercer, Segal, Buck Consulting, Milliman, Inc., Towers Watson & Co., The Segal Group, Hay Group, etc.

Third Party Administrators and Investment Companies
– ADP, CBIZ, Ceridian, WageWorks, TIAA-CREF, Fidelity, Vanguard

Professional Associations/Organizations
– SHRM, IFEBP, IPMA

Major Health Insurance Companies
– Aetna, Cigna, Unitedhealth, Kaiser, Wellpoint, Highmark, BCBS, Humana
Continue Reading...