December 16, 2014,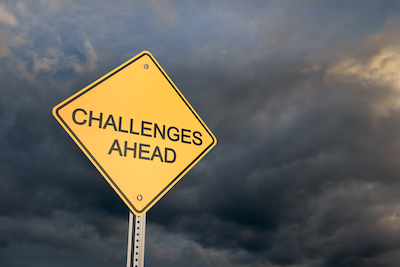 There are many likable features of workplace defined contribution retirement plans like the 401(k) plan. Employees can take the plan with them when they leave their employer. They can make their own investment choices. And they can enjoy the benefits of market highs. But as the 2008 Great Recession highlighted these plans have many negative components. However these negative features are accepted because most workers will never experience an alternative.

According to the Small Business Administration (SBA), more than 70% of small businesses do not offer a workplace retirement plan to workers. Of those that do offer a plan, 75% of workers participate in a 401(k) style plan. On the other hand, nearly all large firms sponsor a retirement plan. And like small firms, the plans they offer are mostly 401(k) style plans. As reported in a recent Towers Watson survey, only 7% of large firms offer traditional defined benefit pension plans to new hires. Consequently, there is a generation of workers who will never have an opportunity to participate in a traditional pension plan. The 401(k) plan is increasingly their only option.

But it is not just retirement plan options that employers are narrowing. Workplace health insurance options are decreasing as well. Even while employers are exploring private exchanges to give employees more health plan choices, these plans are usually high deductible health plans (HDHPs). And like 401(k) style retirement plans, HDHPs have some attractive features and some negative features.


The Future May Not Be So Bright


The negative aspects of 401(k) style retirement plans include high fees
Continue Reading...