April 21, 2015,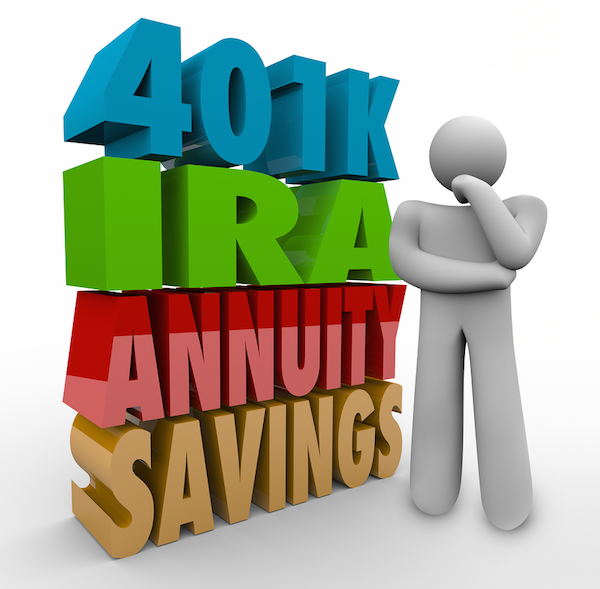 There are many things that distinguish a defined benefit pension plan from a defined contribution savings plan. The differences were there from the start. Basically, defined benefit pension plans were designed to provide regular cash payments at retirement. Defined contribution plans are investment-based savings plan with no guarantee of lifetime income or any income at all. But despite the very different original intentions of these plans (retirement income versus investment savings), today they largely serve the same purpose. They are the two most commonly provided workplace retirement plans.

Total assets in defined contribution savings plans like the 401(k) plan haven't yet overtaken those in defined benefit plans. However, defined contribution plans are the most prevalent workplace retirement plan in the private sector. And as the popularity of the 401(k) plan increases, so does its basic structure. For several years now these plans have adopted some of the same mechanisms as defined benefit pension plan. These mechanisms include automatically enrolling participants in the plan and choosing their investment funds. A quick look at today's large company 401(k) plans (companies most likely to offer them), and automatic features abound. The average large employer 401(k) plan today has automatic enrollment, automatic escalation, and target date funds.

These automated features allow employers to choose when an employee enrolls and the amount of money he or she puts in the plan (automatic enrollment), as well as the fund(s) in which to place their money (default investment, increasingly a target date fund). It also allows the employer to increase the amount of money the employee puts in over time (automatic escalation).


What's Up With That?


Could it be that employers and their hired retirement plan administrators are conceding that 401(k) plans are too complicated for workers to manage on their own?
Continue Reading...
August 02, 2014,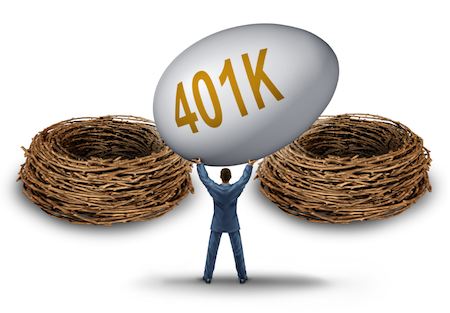 A major criticism trending in the employee benefit arena is that tax-advantage retirement plans (mostly the 401(k))-style ones) benefit higher paid workers. Progressive politicians and academics continue to propose changes to these plans. Individuals defending the current tax structure of workplace employee benefits rebuke these proposals by pointing out their technical inaccuracies. They claim that the tax features of these plans are equal and fair because they are subject to annual non-discrimination (ND) testing. This battle is not going away benefit pros, and if you conduct your own non-discrimination testing, you are right in the middle of it.


What is Non-discrimination (ND) Testing?


As you can imagine, non-discrimination testing is a complicated process that actually consists of multiple tests. However, basically, its purpose is to determine if highly paid and key employees benefit more from the plan than lower paid employees. It can be difficult to understand what these tests mean unless you perform or assist in performing them yourself. But that is not my main concern here. If non-discrimination testing is what proponents of 401(k)-style retirement plans want to use to claim they are equal and fair, let
'
s talk about why this may not be true for one simple reason. And what is that reason
…
? Well, the data used to perform the tests comes from the employer and its accuracy is questionable.


Data Troubles


I want to meet the employer willing to testify under oath that the data they gather to conduct non-discrimination testing for any of their qualified employee benefit plans is 100% accurate. I say this because I know from experience that gathering this data is not a simple process. In fact, it
'
s often difficult. Why? Well, it usually requires the assistance of others from the Payroll and Information Technology departments. Which means providing these folks with an understandable explanation of data needs and timetables.
Continue Reading...
July 22, 2014,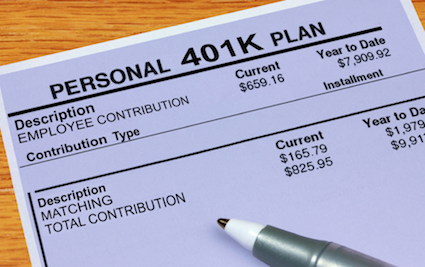 I remember when I first discovered the
FreeERISA.com
website many years ago through a routine search engine search. I was unclear about the data requirements for one section of the form and wanted to know how other employers filled out this section. I quickly saw that I could use the form for much more than that. I could see the types of benefit plans our competitors offered, for how long, and how many employees participated in the plans. There was even more data to glean from the Form 5500 for retirement plans.


Retirement Plan Comparison Tools


What I did not foresee is the use of this free Form 5500 data to create sophisticated algorithms that compare and rank retirement plans. For example,
BrightScope.com
is a website that among other things rates retirement plans by analyzing several hundred factors such as fund and administrative fees, eligibility and vesting periods and company match or contribution. And today I read an article on
Bloomberg.com
about the 401(k) rankings of the largest public companies in the U.S. Companies like Philip Morris International, Visa, McDonald's, Facebook, Whole Foods, Home Depot. It may surprise you to learn which companies rank at the top and bottom of this list. But as the article points out: these are large public companies and employees may receive company stock in lieu of a generous 401(k) match.


Need For a Guaranteed Retirement Plan Match or Contribution


But all of this brings me to one point. Employers need to make some monetary contribution towards their employees' retirement savings. It is not enough to provide the convenience of saving through payroll deduction. If all employers have to offer is assuming the administrative task of providing a retirement plan, we can all just contribute more into Social Security.
Continue Reading...