March 31, 2016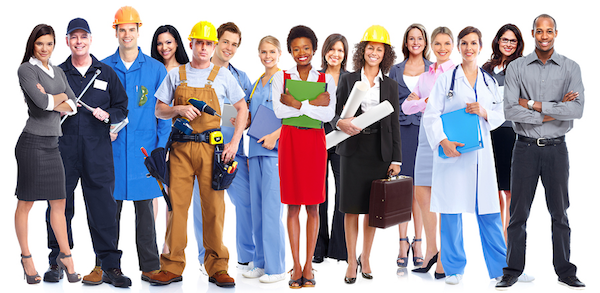 Two years ago I was betting that workplace health insurance was on its way out. I predicted that by the end of the decade at least one large employer would decide to get out of the health insurance sponsoring business (I was thinking IBM since they are not afraid of eliminating benefits). And, because employers generally play follow-the-leader employee benefit management games, I assumed the dominoes would fall.


Two years later, I see employers holding on for dear life to their employee benefit programs out of what I suspect is both fear and self-interest, and maybe some concern for the welfare of their employees. They know that employees prefer to have their benefit plans spoon-fed, and the tax savings don't hurt either. But what I don't understand is why employers are not trying to extract any positives from this historic health care reform moment.

Health care technology entrepreneurs are creating businesses to take advantage of the bounty that is health care reform. Health insurance brokers are courting individuals and enjoying record-breaking business growth. Big Pharma and hospitals are enjoying record profits. Insurance companies are creating wealth for their investors. And medical doctors are enjoying their status as the highest paid profession in America.

And employers…? Well, they are acting like business as usual in administering their health insurance plans.
Continue Reading...