June 23, 2014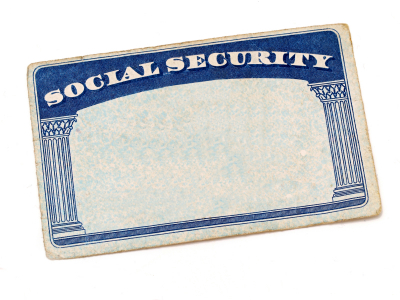 In Part I of this two-part series I discussed the importance of understanding Medicare program basics. In Part II, I will discuss how equally important it is for benefit pros to have a good understanding of the Social Security (SS) benefits program.

Unlike with Medicare employees generally don't think they need assistance understanding how Social Security works and when to apply for benefits. The reality is many workers know very little about the SS program. For example, a significant number think that the SS taxes they pay fund their specific benefits. And many do not know their SS full retirement age and that they receive a smaller benefit amount when they elect to receive benefits before normal retirement.

Employers play a large role in financing SS benefits. It is in their best interest to help workers get the maximum SS benefit so they retire when they want, not when they can.


Social Security 101 For Benefit Pros


The federal Social Security program is complicated. There are SS experts with decades of experience that don't know everything there is to know about SS. No one expects employee benefit pros to know as much as a SS expert dedicated to the field, but the top benefit pros will have a complete understanding of these five basic SS features.
Continue Reading...