January 28, 2015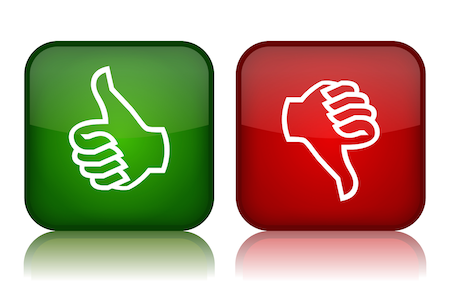 It was my mother who introduced me to Dr. Ben Carson's personal life story. Because of her, I read his autobiography,
Gifted Hands: The Ben Carson Story
. And several years later I watched some of the made for TV movie based on the book (I lack the patience to watch an entire movie). The book is the tale of how he overcame poverty and anger and became a renowned pediatric neurosurgeon.

Before his retirement as a physician I would hear his name or see him on the news as one of the doctors performing groundbreaking surgery to save someone's life. And I would think to myself, oh that's the guy who... I have to admit I was proud of him and his accomplishments. So I was eager to read his alternative plan to Obamacare.

Where to begin?

First, the name of the project is

Save Our Healthcare

Second, it is a "partnership" between Newt Gingrich's American Legacy Political Action Committee (PAC) and Dr. Carson, who serves as the project's Chairman

Third, there are five parts to Dr. Carson's health care reform project
Dr. Carson's Five Health Care Reforms


Dr. Carson outlines his health care reform proposal in a
five-part video series
on the Save Our Healthcare website. Here is a summary of his reforms:


Part 1
– Creation of personal, tax-free health savings accounts (HSAs) established at birth. Account funding can come from you, the accountholder; a family member, employer, charity, and even Medicaid
Continue Reading...