February 28, 2014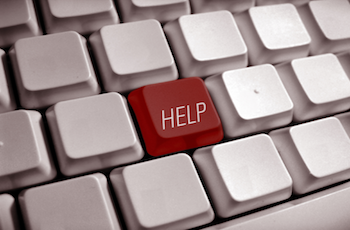 When I decided to create the BenefitsAll website and blog I never considered hiring a techie to build the site for me. I wanted to try to do it on my own. I've always been this way when it comes to using different computer applications. I was never afraid of messing something up by pushing this or that button. I always figured I could delete what I added or recreate what was previously there. Later I learned a safer way of messing around computer systems, but my desire to click never went away.
Now I am no tech expert, not by a long shot. I will ask for help when I need it. I did get some help with my website. But I never ask for help before I really need it. And you shouldn't either.
Must Know Technology
Some of the technology you use in employee benefits administration is universal, like word processing, spreadsheets, and email. And some benefits technology is unique to your workplace and job. This technology includes but is not limited to Human Resource Information Systems (HRIS), and insurer and third party administrator (TPA) systems.
Continue Reading...
February 26, 2014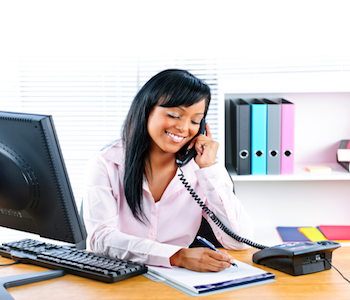 Every employee benefits professional can provide you with an example of when they did not communicate effectively. I certainly have my share of
miscommunication
stories to tell. One occurred during an annual open enrollment meeting where I told employees that their health insurance premiums were going up but not as much as they would if we did not change insurance carriers. To my surprise, a significant number of the employees present interpreted my statement to mean that their premiums were not going up. In future meetings I told employees that their insurance premiums were increasing by 3%.
What did I do wrong in the first meeting? My statement was unclear, too long, and unfocused.
But I really wanted everyone to know how much money I saved them!

Continue Reading...
February 20, 2014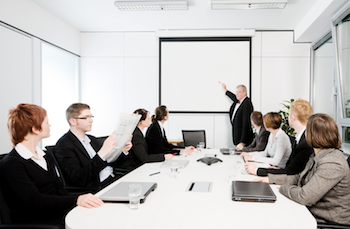 Many employees have a negative opinion of the new hire orientation; especially the employee benefits session. They're too long, too boring and just too much! As one of the casts of HR characters charged with meting out this torture, you probably have the same negative feelings. Or maybe your feelings are not as strong. You know that if you did not have these sessions, new hires would never submit the required enrollment forms (online or otherwise) on time.

However, the primary purpose of the new hire orientation is not to collect paperwork. Sure, that is an important function of the process, but the main point is to help employees make well-informed financial decisions about health insurance and retirement savings. So, if your job requires you to educate new employees about employee benefits, make sure you are up to the task. Here's how you can prepare…

1. Attend a Colleague's Benefits Orientation

As a new employee benefits professional, part of your training may include watching a supervisor or coworker lead a new hire benefits orientation. You can learn a lot from this training. The key is to look for things worth incorporating into your future orientations, but also items you definitely want to avoid.
Continue Reading...