August 26, 2014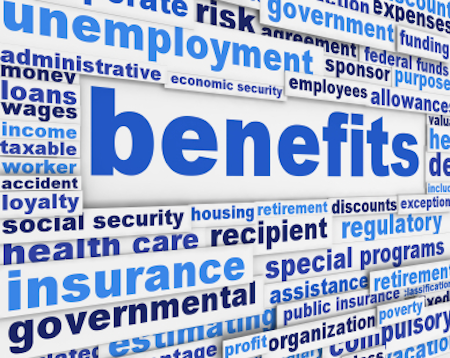 Health insurance companies are fresh out of ideas on how to save employers money. But saving employers money was never their primary purpose anyway. Their primary purpose is to maximize their own profits. So after teaching employers all of their best cost-shifting tricks over the last few decades, they are exploring other revenue-generating options.
What
'
s Going on With the Big Health Insurance Companies?


The rollout of Obamacare provided large health insurers with a glimpse of their future. This future includes greater competition and less bargaining power with providers. There are several telltale signs of these changes, but here are four that get my attention.

They

no longer have the benefit of price secrecy as their competitors can now see how they price their products on federal and state exchanges

They

are struggling to maintain their networks and bargaining position with medical providers and hospitals as these entities consolidate

They

let private employee benefit consulting firms like Aon Hewitt, Towers Watson and Mercer take the lead in the private exchanges movement. I am not convinced their hearts are in it and believe the only reason they are creating their own exchanges is because their competitors are, and

They

are looking more like IT companies than health insurers...
Now I know that health insurers need to rely on robust and sophisticated technology to perform everyday functions. And it is no surprise to anyone that they use technology to gain a competitive edge. It is also no surprise that they are using their IT know-how and storage capacity to create new lines of business. But they are also sitting on another IT cash cow and this is mostly thanks to their employer clients. That cash cow is googobs of data.

Continue Reading...